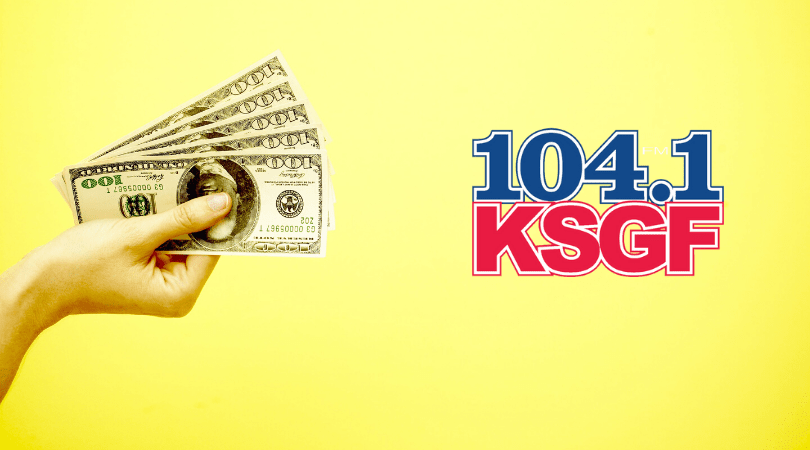 Taxes:
Do you remember your first paycheck? Did you add up what you thought it would be? Was it a disappointment that it was less than you thought?
2020 Debates:
The commission that holds the presidential debates says the first of the three scheduled showdowns this fall between President Trump and Joe Biden is being moved from Indiana to Ohio after the University of Notre Dame withdrew as a host.
Christopher Steele Update:
The mysterious 'Primary Subsource' that Christopher Steele has long hidden behind to defend his discredited Trump-Russia dossier is a former Brookings Institution analyst — Igor Danchenko.
Violence Against Trump Supporters:
The shooting death of a black Trump supporter in Milwaukee has state Republicans calling for a federal investigation.
Meanwhile, the CSPAN host was silent as a caller threatened President Trump supporters.
Defacing Memorials:
A vandal was caught on video defacing a memorial to honor fallen Los Angeles police officers.
Violence Across America:
An Illinois Democrat candidate, Hadiya Afzal, tweeted that she was laughing that a federal agent got hurt.
Police said 59 officers were injured and dozens of protesters arrested in Seattle.
Josh Hawley:
Sen. Josh Hawley (R-Mo.), a member of the Senate Judiciary Committee, said Sunday that he would not support any nominee for the Supreme Court unless they had publicly stated before their nomination that Roe v. Wade, the 1973 ruling that established federal protection for abortion, was "wrongly decided."