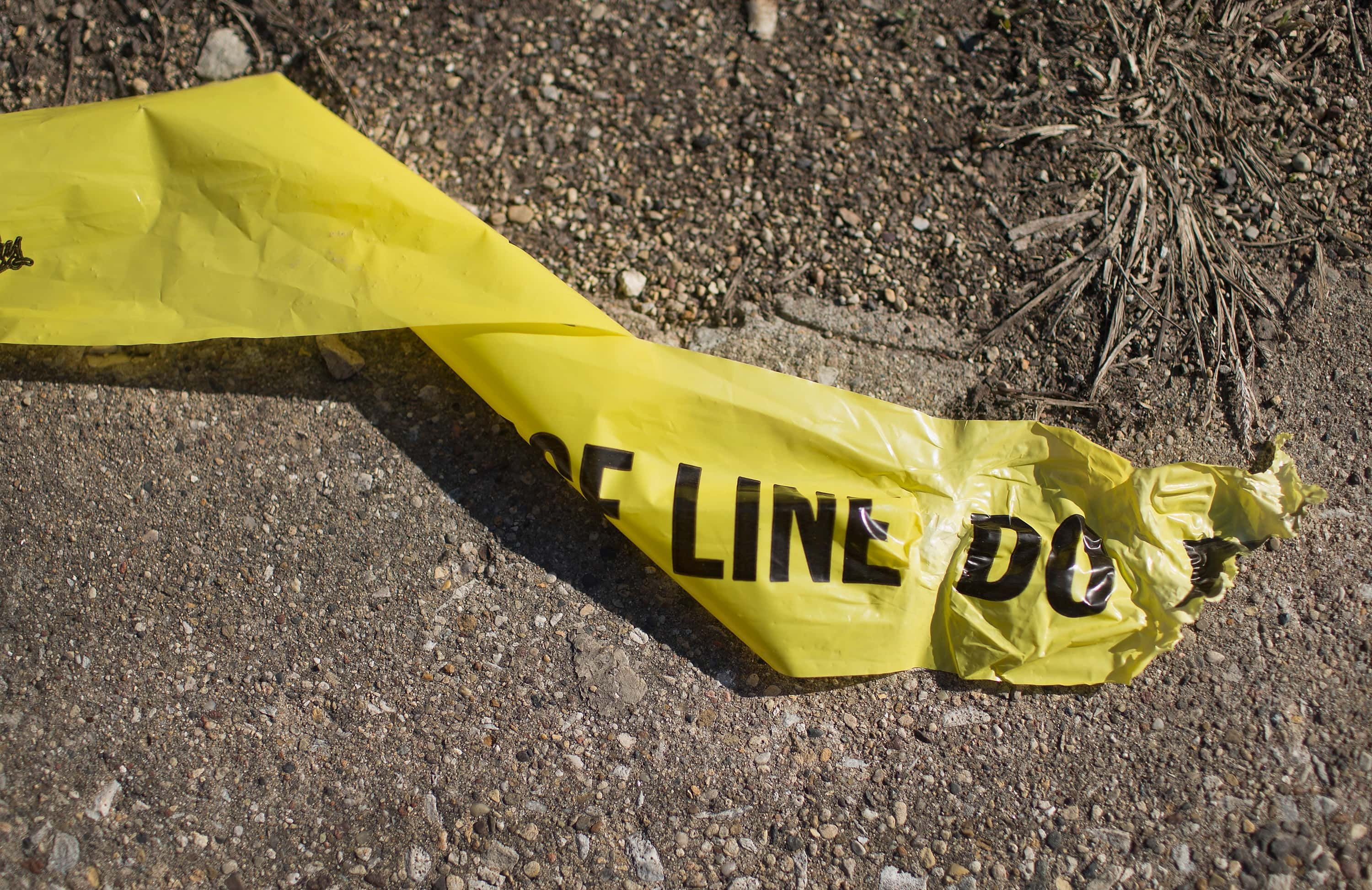 KSGF Face Mask: 
Our KSGF Face Masks were a hit on Friday! Didn't get one but really wanted one? We have another chance for you to snag one THIS Friday. This time they will be available at Ming Auto Beauty Center starting at 8 a.m.
Fake News: 
A video featuring an outraged young woman complaining about a Trump campaign-branded absentee ballot request form has gone viral. The problem? It was a request form to get people out to vote, not an actual absentee ballot.
Don Carriker Land: 
Are you wanting to move out of the city and get your own slice of country heaven? Don Carriker still has a few plots of land available. You can view photos below!
Los Angeles County Deputies: 
As two Los Angeles County sheriff's deputies fight for their lives after being shot, a crowd of protesters gathered outside the hospital chanting "we hope they die".
Joe Biden on Sunday called for gun control less than 24 hours after two Los Angeles County sheriff's deputies who were critically wounded in Compton after a gunman opened fire on their squad car in an apparent ambush.
All Lives Matter?: 
According to NAACP chapter president Bishop Talbert Swan, there is "no such thing as Blue Lives" because police choose to do their jobs whereas black people do not choose the color of their skin.
Movie Giveaway: 
We don't know about you, but at Springfield's Talk 104.1, we've REALLY missed going to the movies. The best news of all is that we want to hook you up with tickets to a show of your choice when you register on our website!
Josh Hawley vs. Jason Kander:
Josh Hawley and  Jason Kander exchanged words on Twitter about the booing at the KC NFL opener.
Josh Hawley: In favor of booing @PatrickMahomes. https://t.co/FsBEi5rlaT pic.twitter.com/Oh9RSN6xG5

— Jason Kander (@JasonKander) September 11, 2020
Joe Biden: 
According to a source, a Secret Service agent once got suspended for a week in 2009 for shoving Biden after he cupped his girlfriend's breast while the couple was taking a photo with him.
Crime: 
In May, 17-year-old Sincere Williams allegedly stole 14 handguns from a Chicago gun store before he was quickly caught by police. Williams was released from police custody, but ordered to wear an electronic monitoring bracelet.It was later removed early. After the monitoring bracelet was removed, Williams allegedly robbed two Walgreens stores in Chicago. Four days after one of those robberies, he returned to the store and allegedly stabbed 32-year-old clerk Calderon 10 times. Calderon died from her injuries.
Trump Nobel Peace Prize: 
President Trump has received a second nomination for the 2021 Nobel Peace Prize after he helped secure a deal for normalized economic relations between Serbia and Kosovo — days after he was nominated for his role in a deal between the United Arab Emirates and Israel.
EPSN: 
The new season starting Monday will feature a new version of Little Richard's hit "Rip It Up" featuring new instrumentals and backup vocals from the Virginia-based band Butcher Brown.
2nd Degree Murder??
MSNBC legal analyst Glenn Kirschner says President Trump committed second-degree murder with his handling of the coronavirus pandemic.