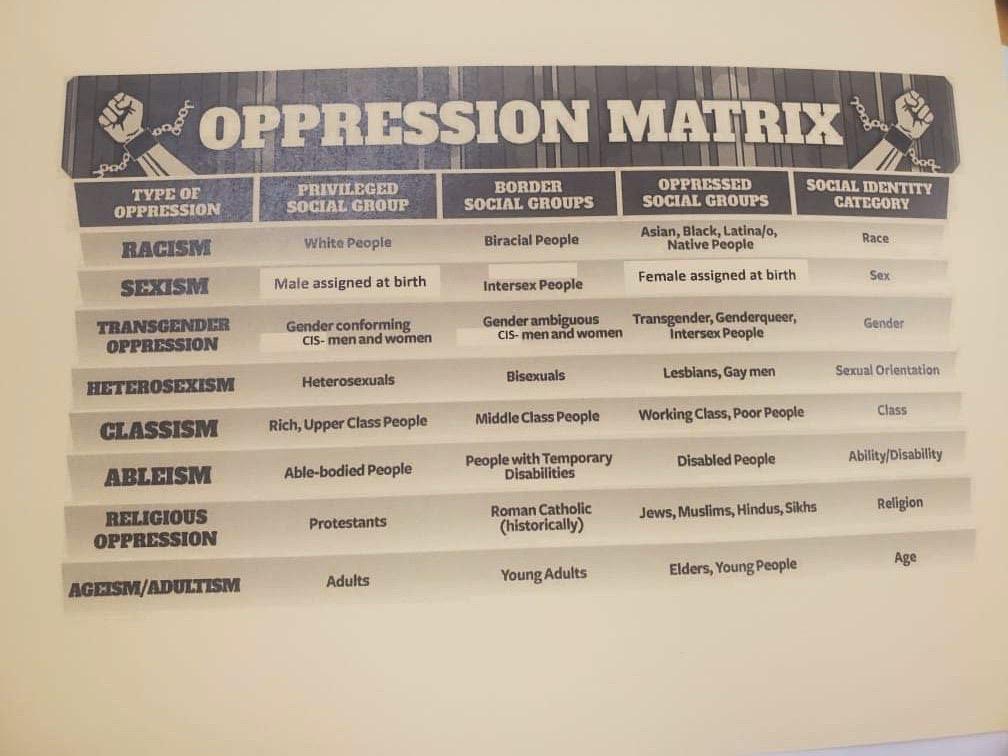 Re-education Plan: 
A listener has sent in a new learning plan that allegedly comes from the Springfield Public Schools. The learning plan includes: oppression matrix, land acknowledgement, and overt vs. covert white supremacy. According to the listener, this is required training for Springfield Public School teachers and they are required to respond.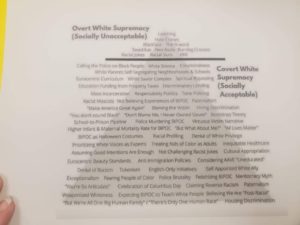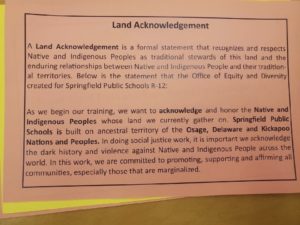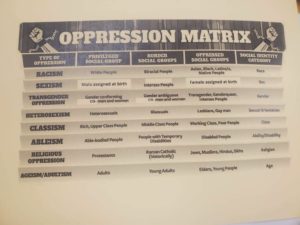 Nick shares an article that he felt explained this situation.
KSGF Face Mask: 
Our KSGF Face Masks were a hit on Friday! Didn't get one but really wanted one? We have another chance for you to snag one THIS Friday. This time they will be available at Ming Auto Beauty Center starting at 8 a.m.
Joe Biden: 
According to a source, a Secret Service agent once got suspended for a week in 2009 for shoving Biden after he cupped his girlfriend's breast while the couple was taking a photo with him.