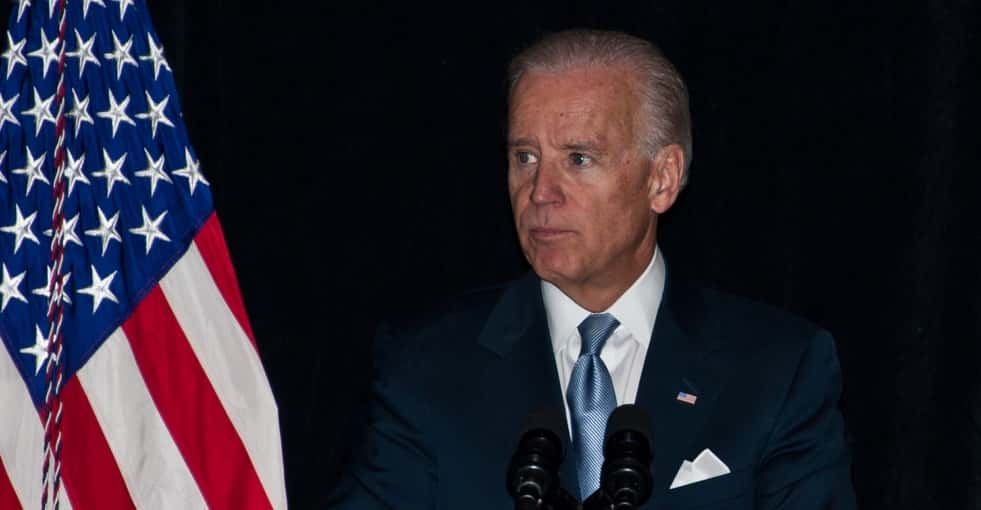 Breonna Taylor Case:
One of three police officers involved in the drug operation that led to the death of Breonna Taylor was indicted yesterday on criminal charges.
Rioters made their way to the streets after the announcement. Many fires were set and two police officers were shot. What will be enough?
Videos show U-Haul trucks in Louisville Kentucky were filled with riot shields and anti-police banners.
Gov. Mike Parson: 
It was announced yesterday that Gov. Mike Parson and his wife have tested positive for COVID-19. Many have offered thoughts and prayers for the family… But there was also  comments on social media saying "GOOD!"
Springfield City Council: 
The city of Springfield is creating a 'Director of Diversity & Inclusion.' Should their first step be to apologize to Kristi Fulnecky?
Is Joe Biden Okay: 
Tuesday morning before 9 a.m., the Biden campaign announced it was putting a lid on the day. For those unfamiliar with this lingo it means that Biden will have no events or appearances for the rest of the day.