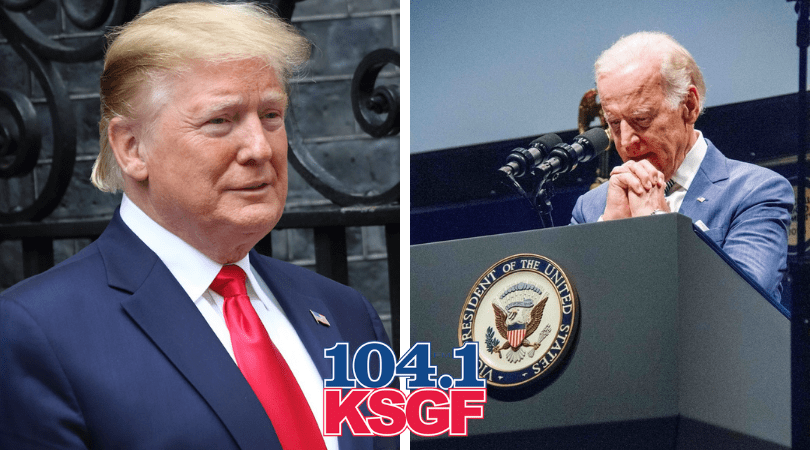 Dueling Town Halls: 
Savannah Guthrie was slammed online on Thursday night for her hostile and biased behavior toward President Trump during an NBC News town hall event.
Biden signaled at an ABC News town hall that he'd announce his stance on court-packing after the Senate votes on Trump's nomination of Amy Coney Barrett and before the Nov. 3 election.
President Trump again denounced white supremacy last night, even though he's done it hundreds of times throughout his presidency.
Steve Scully: 
C-SPAN announced Thursday it had suspended political editor Steve Scully indefinitely after he admitted he lied that his Twitter account was hacked after a message to former Trump aide-turned-adversary Anthony Scaramucci emerged.
Scully was set to moderate the now-canceled second presidential debate.
Pennsylvania:
Tens of thousands of voters in the critical battleground state of Pennsylvania will receive reissued mail-in ballots after being sent the wrong ones.