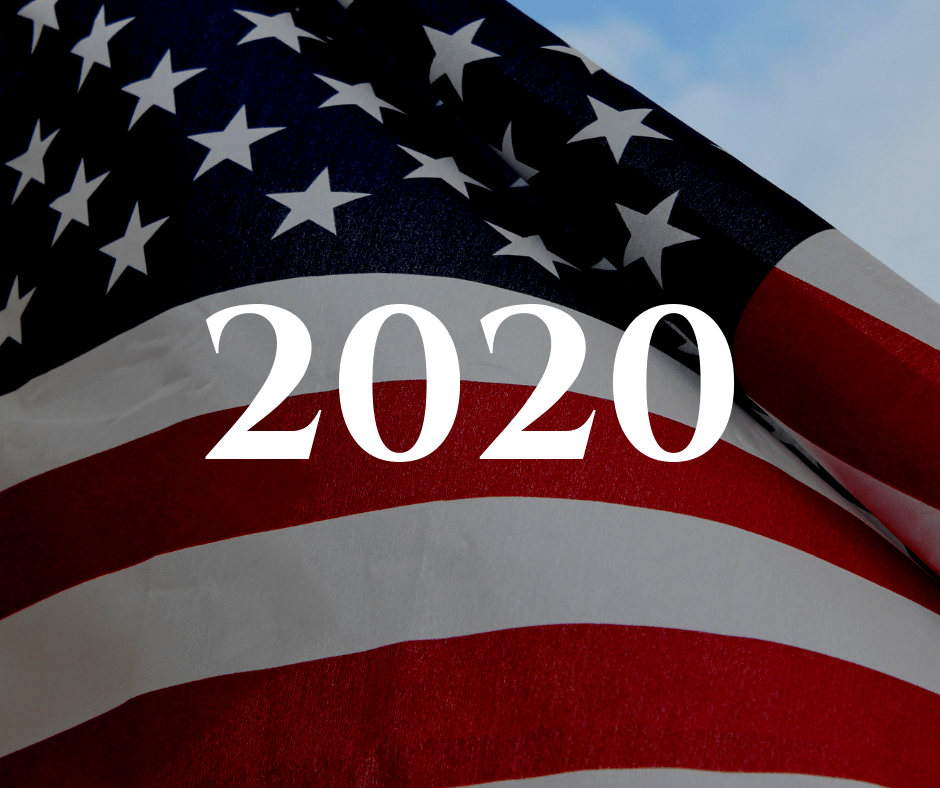 Matt Canovi:
The family of Matt Canovi has filed a lawsuit against Affordable Towing and a tow truck driver after Canovi's death earlier this year.
Jeffrey Toobin:
New Yorker suspended staff writer Jeffrey Toobin over an alleged Zoom incident where he exposed his penis.
Biden Tax Increase:
The President of Daniels Manufacturing in Orlando put letters in pay stub envelopes saying if President Trump doesn't win re-election, they might lose their jobs.
Next Debate:
The Commission on Presidential Debates will mute President Trump and  Joe Biden during the two-minute response times allotted to their opponents for commenting on topics during Thursday's debate in Nashville.
Trump 2020 Victory:
Tom Del Beccaro wrote a piece about how President Trump will win the presidency.
The Republican Party is keeping pace in mail-in and early voting in three key swing states despite polls showing early voting should clearly favor Joe Biden.
Trump has a new ad… In a nearly 2-minute ad, the Trump campaign highlights a powerful speech that was given by UFC Champ Jorge Masvidal — a key advocate in Fighters Against Socialism, a program that includes MMA fighters that campaign for the president.
Rapper 50 Cent, real name Curtis James Jackson III, endorsed President Donald Trump.
Hunter Biden:
On Monday night, Fox News reported that it had obtained documents purportedly showing Hunter Biden's signature on paperwork from the Delaware computer repair shop where he allegedly left a laptop computer, the same computer that held emails related to his dealings with China and Ukraine.
Kim K:
David Letterman asked Kim Kardashian WHY she would work with President Donald Trump?  Kardashian notably worked with the Trump administration to secure the commutation of Alice Johnson