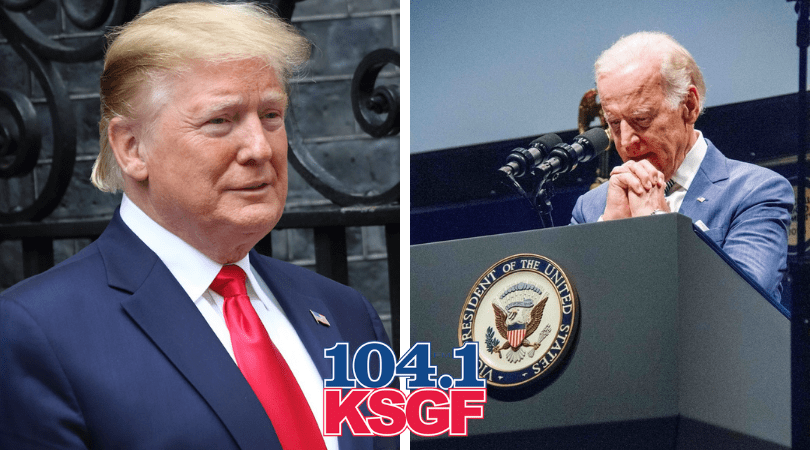 Presidential Debate: 
Joe Biden claimed falsely on Thursday night that not one American lost their private health insurance from the Affordable Care Act (ACA), known as Obamacare.
Joe Biden also lied about fracking. Biden claimed that he never opposed of fracking.
"You said it on tape," Trump fired back.
"I—show the tape, put it on your website," Biden yelled. "The fact of the matter is he's flat lying."
Within a matter of moments, Trump's team tweeted out a video of Biden making the remarks.
Trump Polls:
With just 12 days to go before the election, President Trump's approval rating has popped over 50%, considered the holy grail of reelection numbers.
60 Minutes:
60 Minutes made it seem like President Trump got mad and stormed out of the interview. President Trump released the interview early.