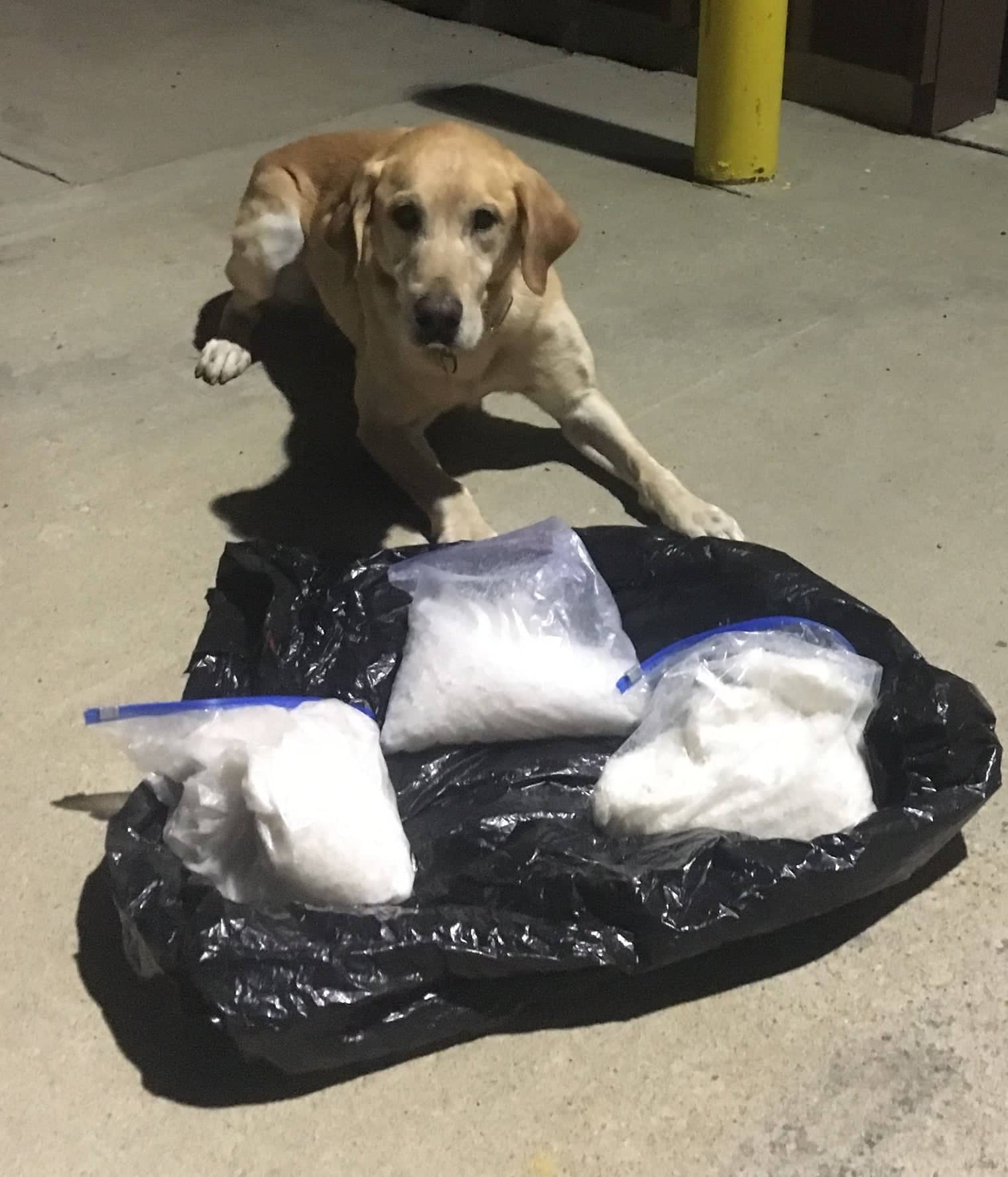 Springfield Police dog is retiring after nine years.
Rocky is a drug sniffing dog, working with the Narcotics Unit, and is the department's only yellow labrador retriever.
According to Rocky's handler, "nothing made Rocky happier than loading up for work and doing his job, and he did it well!" As Rocky has aged, his valuable work ethic and dedication always remained unchanged.
You can read the Department's Facebook post below.