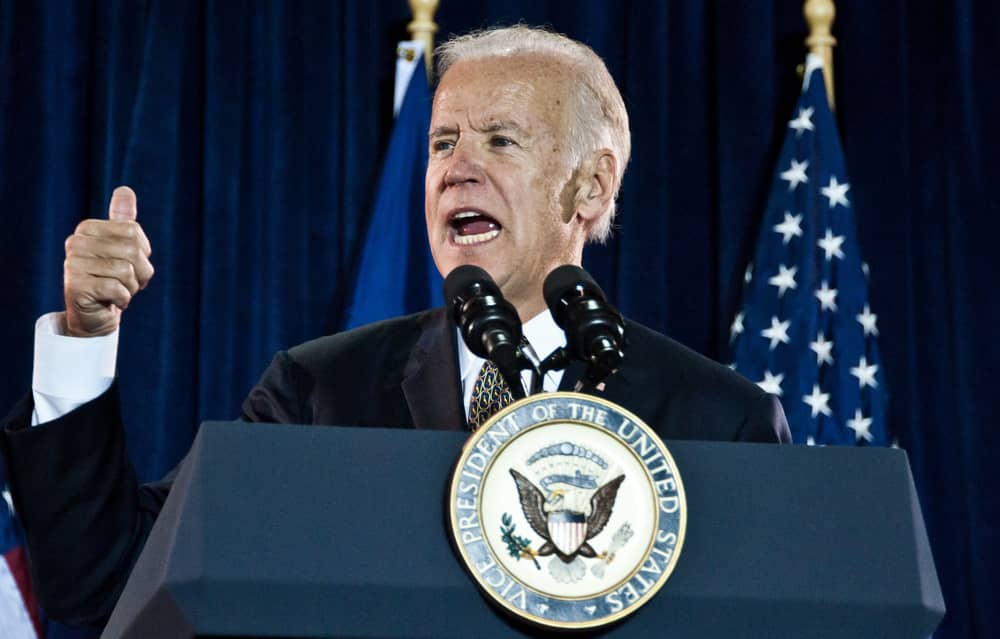 Joe Biden: 
Why does the media not fact-check Joe Biden and Kamala Harris when they say 220 million Americans have died from COVID-19?
Earlier this year Joe Biden also suggested that 150 million people have been killed by gun violence since 2007. From 2007 to 2017, the number of firearm deaths in the U.S. was 373,663. This number includes both violent firearm deaths and unintentional or accidental deaths.
Pollsters at the University of Southern California who used a unique method to predict President Trump's 2016 election victory say it looks like he is heading for reelection next week.
WiFi: 
President Donald Trump's campaign rally Sunday made its WiFi password for members of the press "WhoBuiltTheCagesJoe?," a Trump campaign representative confirmed to the Daily Caller.
Economy: 
The U.S. economy grew at a record-shattering pace in the third quarter as businesses reopened from the coronavirus shutdown, but the nation remains in a deep hole from the COVID-induced recession.