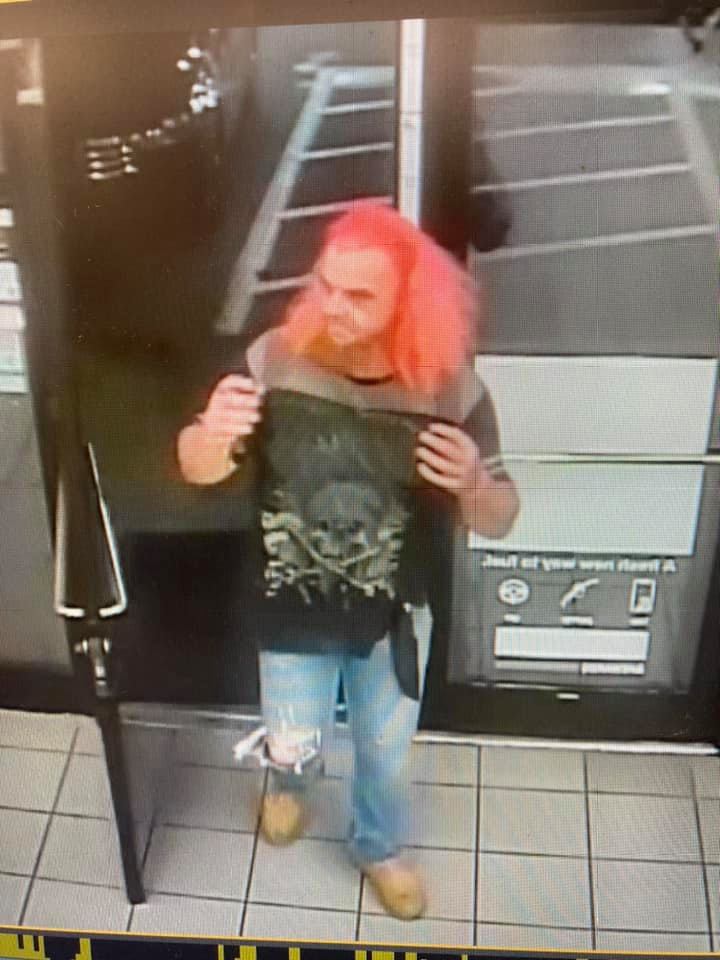 Police in Springfield are investigating the thefts of catalytic converters at Rick's Automotive shop in Springfield.
Two thieves were captured on security footage stealing four catalytic converters.
The thieves also vandalized a car in the parking lot.
The incident took place on Sunday, October 24th.
Rick's is offering a $500 reward for information resulting in the arrest of the two suspects.