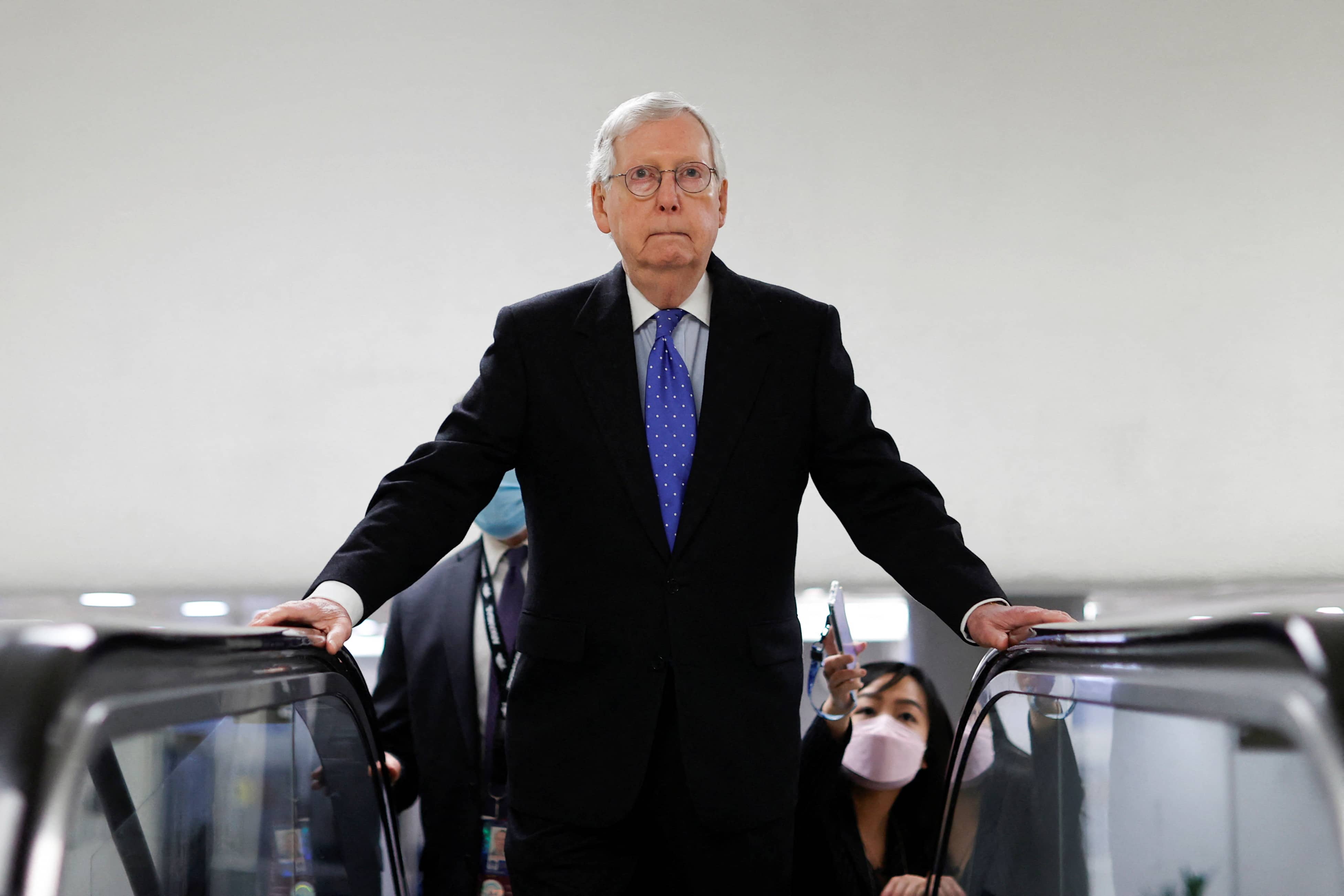 New Changes: 
Nick made some changes to the Springfield's Talk 104.1 app! It's now easier to listen to podcasts, find us on social media, and to contact the station. If you haven't downloaded the app, make sure to do so today!
Mitch McConnell:
Senate Minority Leader Mitch McConnell ripped into President Joe Biden's comparison of his political opponents to segregationists during his call for Democrats to eliminate the filibuster and pass a pair of election bills.
Jake Tapper: 
Is CNN Jake Tapper waking up? Tapper asked Democratic Delaware Rep. Lisa Blunt Rochester if there is any hypocrisy at play when Democrats "only complain about the strict voting regulations in red states, in Texas and Georgia, and not in Democratic states like New York, New Jersey, and Delaware."
You can hear the exchange below.
CoxHealth: 
CoxHealth is now seeking help from college and high school students due to staffing issues.
Biden Economy: 
Wholesale prices rose at the fastest pace on record in December.
Venmo: 
Venmo users said they're changing their minds about the app over a new legal provision that requires the company to report commercial transactions totaling over $600 per year to the IRS.