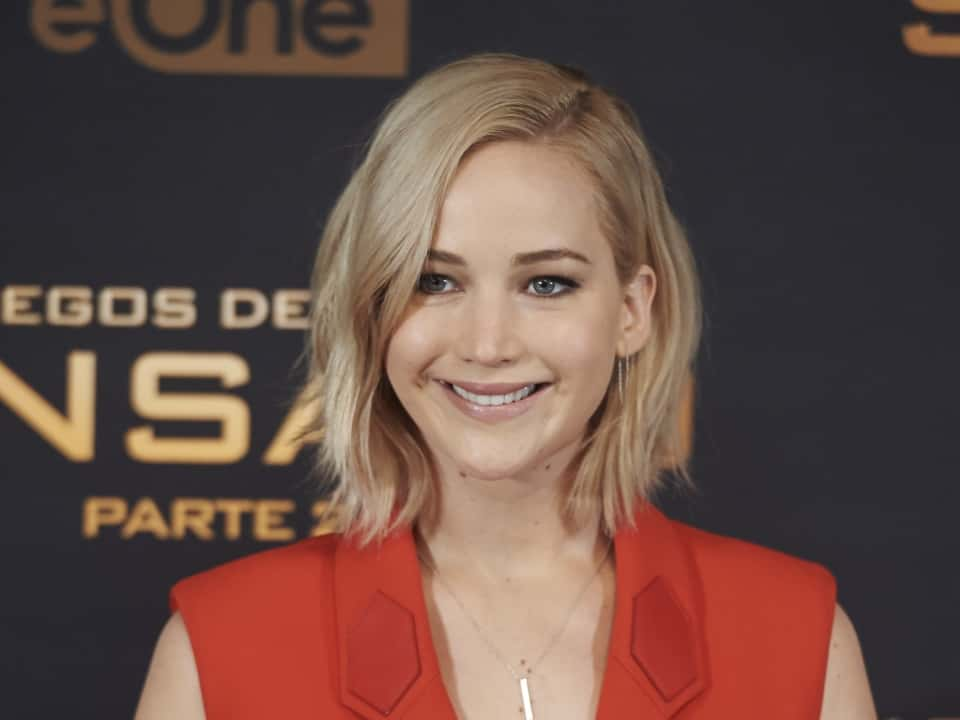 Hillary Clinton:
Where is the lady who just a few weeks ago said that Democrats need to stop being civil until they win back their seats in D.C.?
Bomb Scares:
The mail that is sent to former Presidents is sent to a secret location before it is sent to their house- it is inspected by the Secret Service. The media is leading us to believe that the package just showed up to the Clinton's residence. 
Nick thought you would find this story insightful…
Missouri Elections:
Hollywood actress Jennifer Lawrence has inserted herself into the Missouri election for Amendment 1.
Greene County Presiding Commissioner Race:
Democrat candidate Sarah Lampe admits she has never watched Greene County on "Live PD" but she believes it makes us look bad. 
November Ballot Issues:
People are looking for a conservative viewpoint on the ballot issues in November's ballot in Missouri. The Locke & Smith Foundation, who join us every Friday morning, have given us their viewpoint on the issues constitutionality. 
Kristi Fulnecky and Nick Reed chatted about Craig Fishel, who used to be on the Springfield council, is running as a Republican in the 136th district. They believe he does not have conservative viewpoints and is a lefty posing as a Republican. 
Bounce Houses:
The Springfield council voted on neighborhood block parties and what would be required. The topic of bounce houses came up… 
Author of the Week:
Author Frank Miniter releaed a book about a recent news story about a cyber scandal and the Democrats involvement in covering it up.