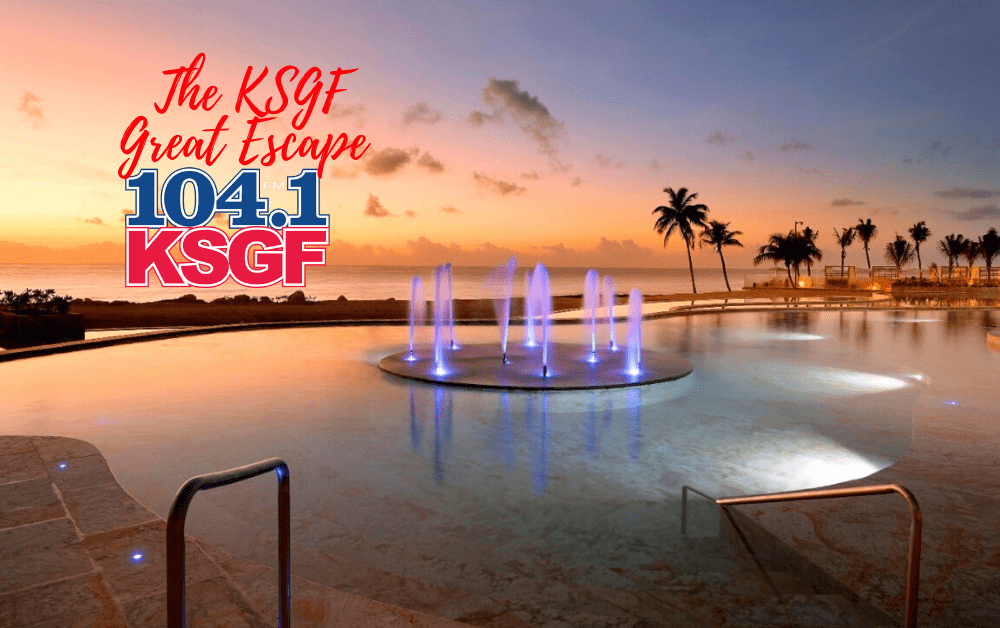 2021 Great Escape:
Today is the day! We're excited to announce the next KSGF Great Escape! We will be going to the beautiful Akumal, Mexico!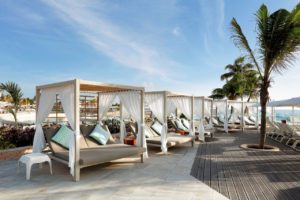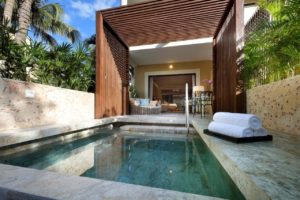 Bernell Trammell:
Milwaukee police have released photos of a suspect in the shooting death last week of Bernell Trammell who was a supporter of President Trump.
City of Springfield Lawsuit:
Someone reported the GoFundMe that Kristi's client had set up. If you would like to donate, click on the link below.