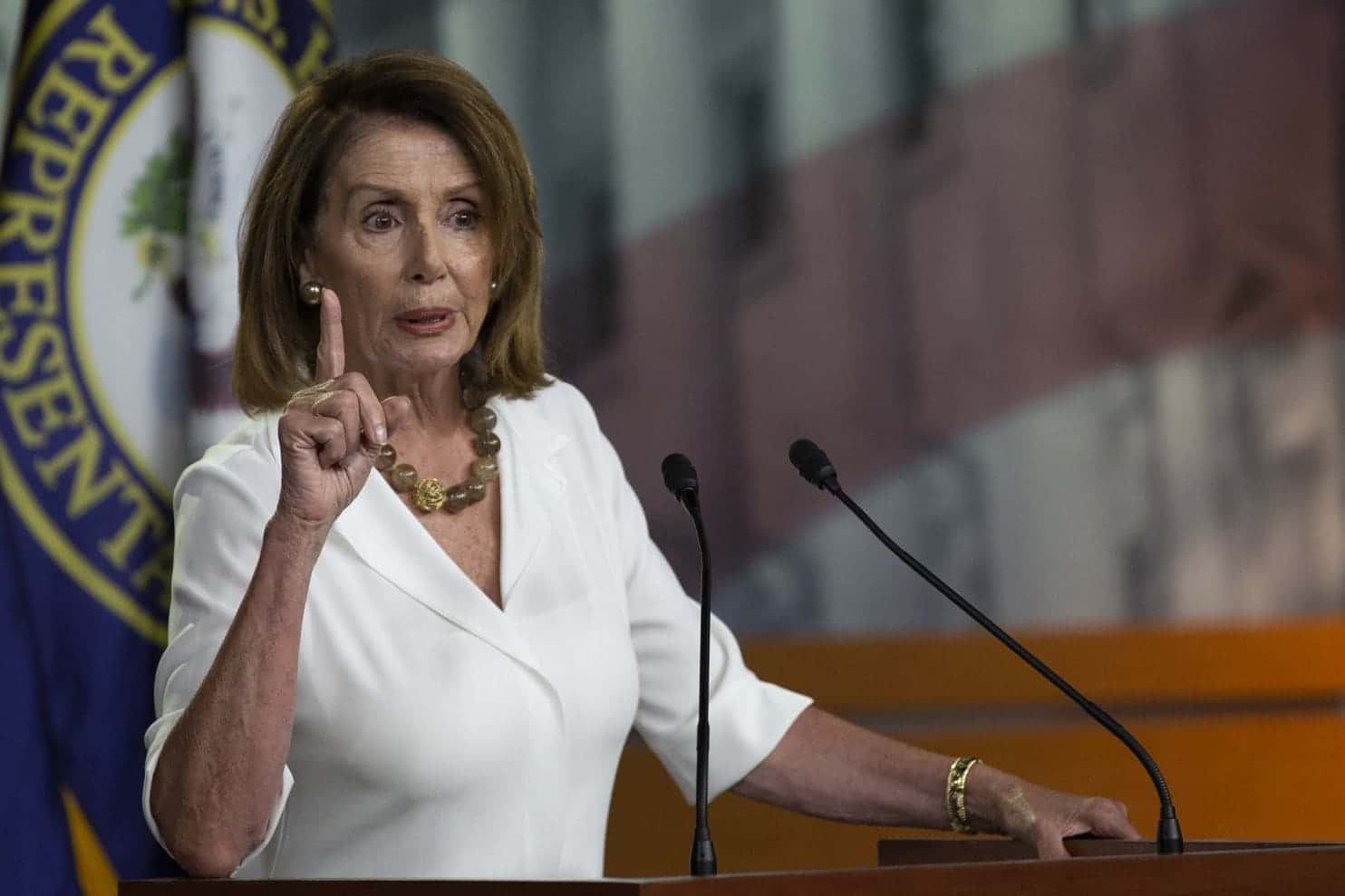 Springfield Mask Mandate: 
A federal judge has refused a request for a temporary restraining order as a part of a lawsuit on Springfield's masking ordinance.
Operation LeGend: 
The Kansas City Star has an editorial piece about Operation LeGend. Is it really working? The paper thinks not… Nick invites Tim Garrison with the US Attorney DOJ to join the program and clear the fake news.
Nancy Pelosi: 
Nancy Pelosi claimed she was "set up" and a hair salon in San Francisco "owes" her an "apology" after it was revealed the California Democrat visited the business despite local ordinances keeping salons closed amid the coronavirus pandemic.
In a statement issued by his lawyer, hair stylist Jonathan DeNardo appeared to agree with Pelosi's accusation that her appointment at eSalon on Monday was "a set-up" designed to embarrass the Democrat for allegedly ignoring coronavirus rules
Portland Mayor: 
Portland, Ore., Mayor Ted Wheeler says he's looking for a new place to live… This comes after rioters came to his condo building.
Diversity:
The Springfield-News Leader did a breakdown of diversity within their newsroom. The newsroom is 100% white, and leadership is 100% male.
2020 Election: 
There's a new opinion piece in the Washington Examiner. Bill Clinton suggested that Trump will reinforce the White House to keep officials from pulling him out on Inauguration Day.