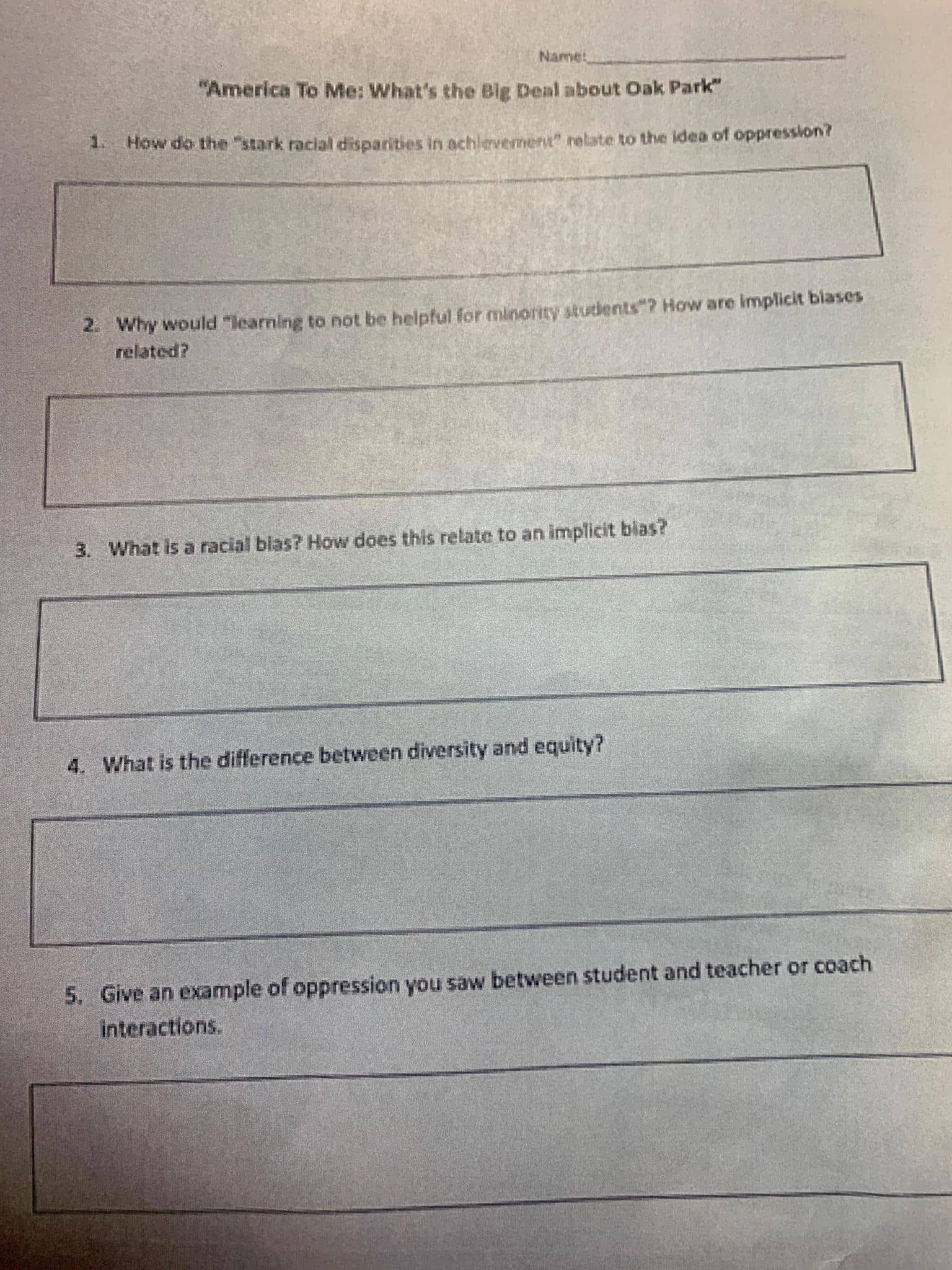 Sarah is Quarantined: 
Sarah the Producer is under house arrest (quarantined) for the next two weeks after going on her honeymoon. Don't worry – I'm not sick! : )
President Trump Coronavirus: 
CNN and leftist media is freaking out after President Trump drove by supporters outside Walter Reed Medical Center.
It was just announced that stocks rose this morning as President Trump's health continues to improve.
There is a new poll about how Dems feel about Trump's coronavirus diagnosis. The new poll says 40% of dems say they were "happy," while 31% are "excited" about the diagnosis.
COVID & School: 
Is there a clear link between COVID-19 cases and schools re-opening?
Jake Tapper: 
CNN host Jake Tapper excoriated President Donald Trump for what he characterized as his failed leadership amid the coronavirus during CNN's "State of the Union" on Sunday.
Sensitivity Training: 
Nick shares an article from The Federalist about forced sensitivity training and how it mimics brain washing.
Forced Denunciations And 'Sensitivity Training' Mimic Communist Brainwashing Tactics (The Federalist)
On a local level, teachers are being forced to undergo "diversity training." A local teacher sent Nick Reed an example of homework that's being sent out to students & teachers.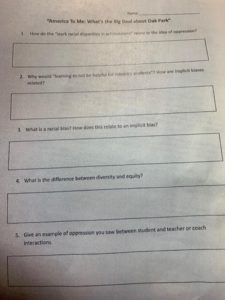 Nancy Pelosi: 
Is Nancy Pelosi blocking COVID-19 testing for House members?
KSGF Great Escape: 
We have TWO spots left on the 2021 KSGF Great Escape! Wanna go? Make sure to book your spot ASAP!
Springfield Face Mask: 
Springfield City Council is voting Monday night on an extension of the city-wide face mask mandate.
Trump Obituary: 
According to The New York Times' Ben Smith, top reporters at three of the major newspapers in the nation, The New York Times, The Washington Post, and The Los Angeles Times, have been assigned to update President Donald Trump's obituary.
Trump Pizzas: 
Is President Trump treating supporters outside Walter Reed with pizza?
Jacob Blake: 
An Arizona State University student was fired from the campus radio station for tweeting an article about Jacob Blake.
The student is now suing.
North/South Carolina Race: 
Within the span of just a few hours on Friday, Republican incumbent Thom Tillis announced that he had tested positive for the coronavirus, while his Democratic challenger, Cal Cunningham, acknowledged and apologized for exchanging sexually suggestive text messages with a woman who is not his wife.
Meanwhile in South Carolina… Individuals claiming to represent South Carolina Democrat Jaime Harrison's campaign and the South Carolina Democratic Party are sending text messages to prospective voters referring to Sen. Lindsey Graham (R.) as "Lady G" and arguing that Republicans are responsible for minority deaths.