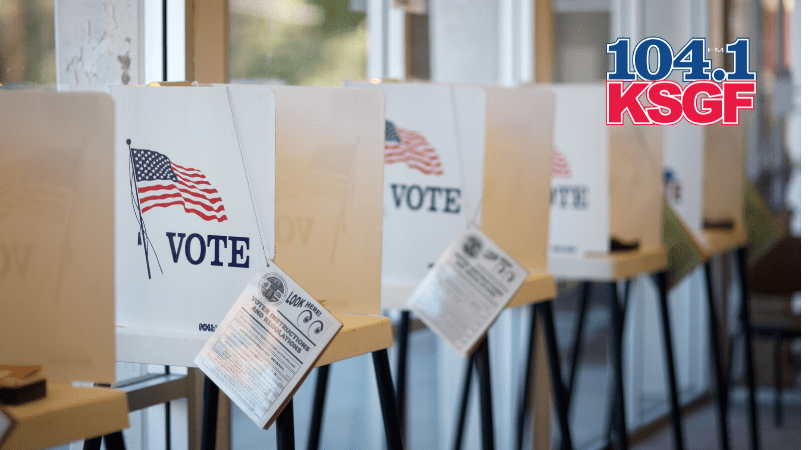 Voting: 
Oprah Winfrey started cold calling Texans to encourage Texas voters to get to the polls.
Footage showing long lines of enthusiastic early voters in a Georgia county drew predictable cries of "voter suppression" from Democrats and Twitter pundits, while election experts said such allegations were baseless and lacked context.
Many young black voters are questioning party loyalty.
Prayer: 
The Jasper School District has launched an investigation following a recent complaint that prayers were led by the head football coach.
Alaska: 
Anchorage, Alaska, Mayor Ethan Berkowitz resigned Tuesday, a day after apologizing for what he described as a "consensual, inappropriate messaging relationship," with a local television anchor.
In a disturbing voicemail,  reporter Maria Athens threatens to kill Anchorage Mayor Ethan Berkowitz and his wife. The voicemail was left on Friday morning, before Athens posted a video on her official Facebook page in which she makes an unsubstantiated claim that Berkowitz posted inappropriate photos to an underage girl's website.